Fence Panels
At Cedar Island in Vancouver, we are not limited to just lumber sales, we are also producers of cedar fence panels made at our own facility for your garden and landscaping needs.

We are confident and take pride in our thoroughly graded products and guarantee that our fence panels are of the highest quality in the market.

There are many different options when it comes to choosing the right panels for your home, some of which are as follows:
2x4 or 2x3 stud
1x4 or 1x6 tongue & groove fence boards
#1 or #2 grade panels
Solid, or diagonal or square 1x2 style lattice
6x8 or custom size panel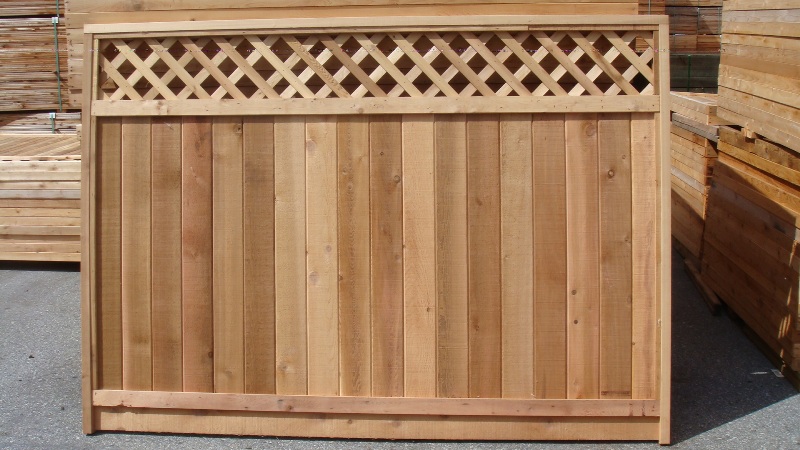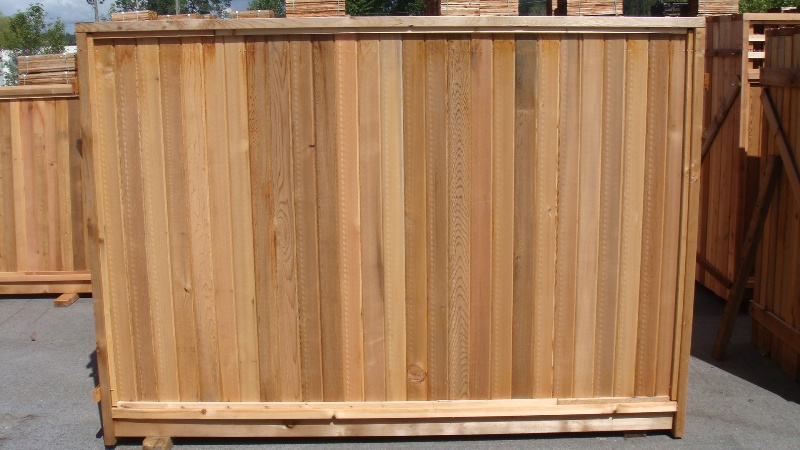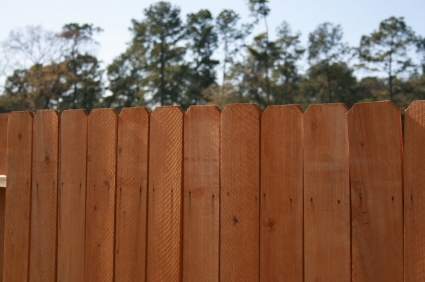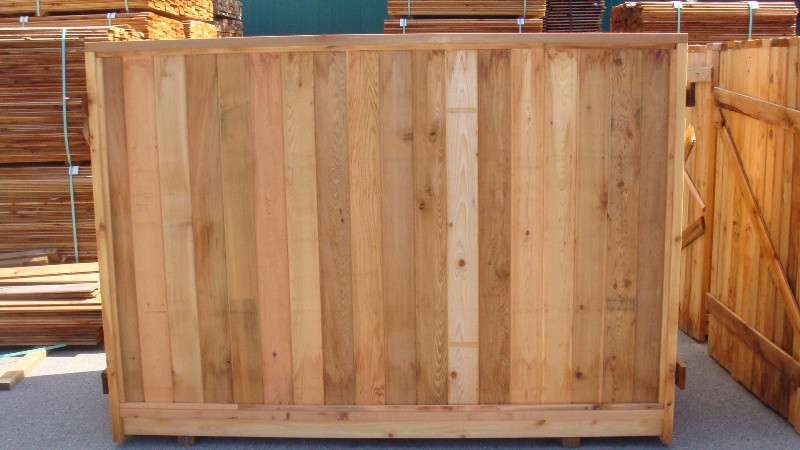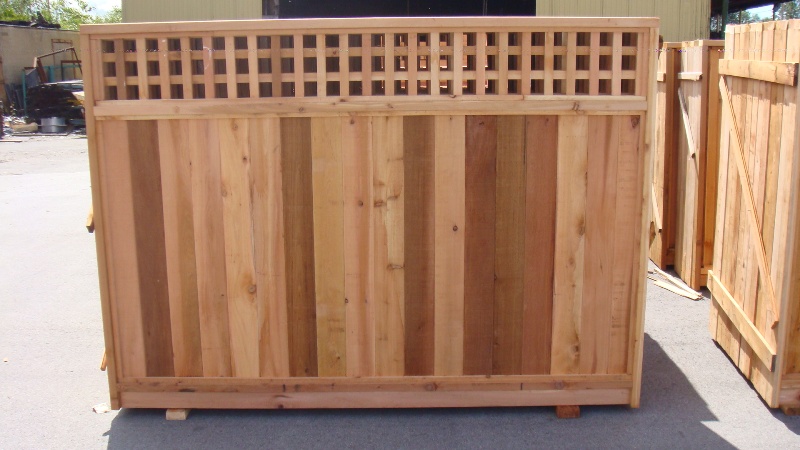 6x8 is the most common size cedar fence panel, however, many of our clients prefer custom made panels to suit there needs. Please take a look at some of the custom made panels that we manufacture at our facility.
Please contact us for further information regarding custom sized fence panels.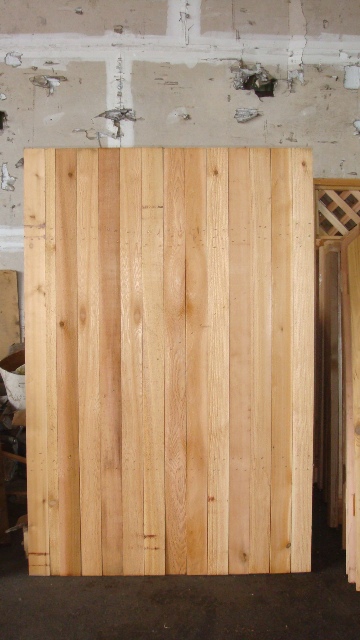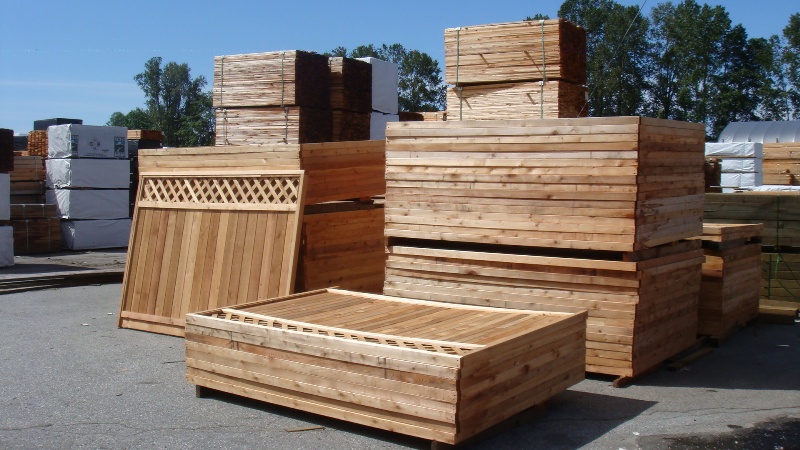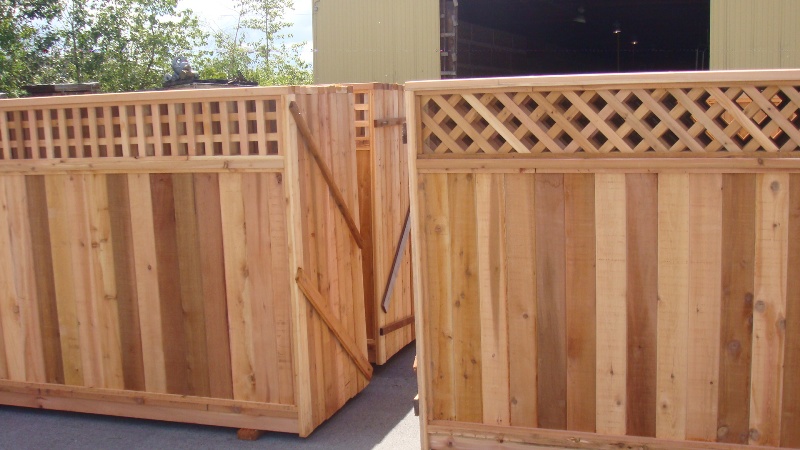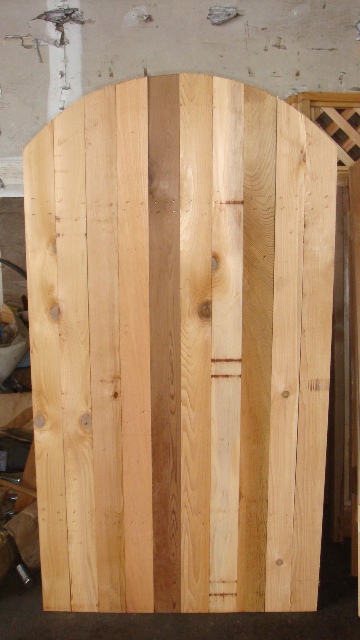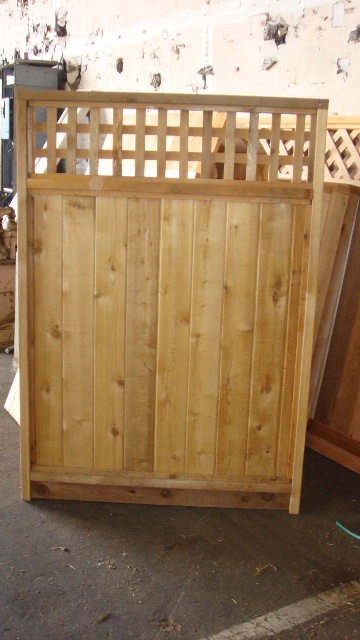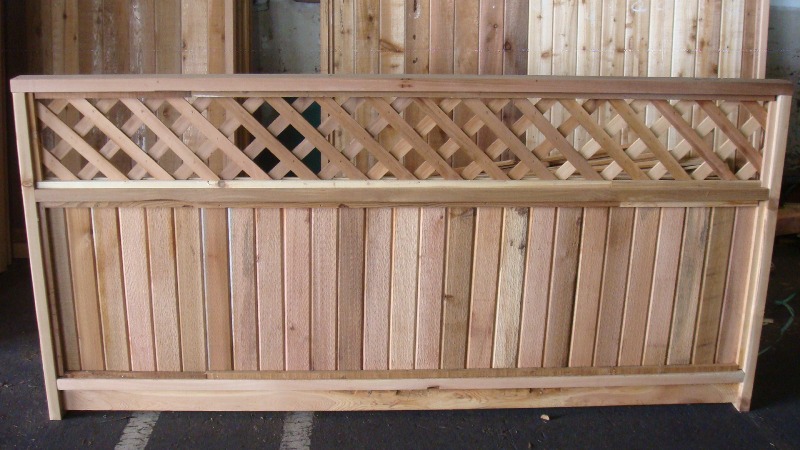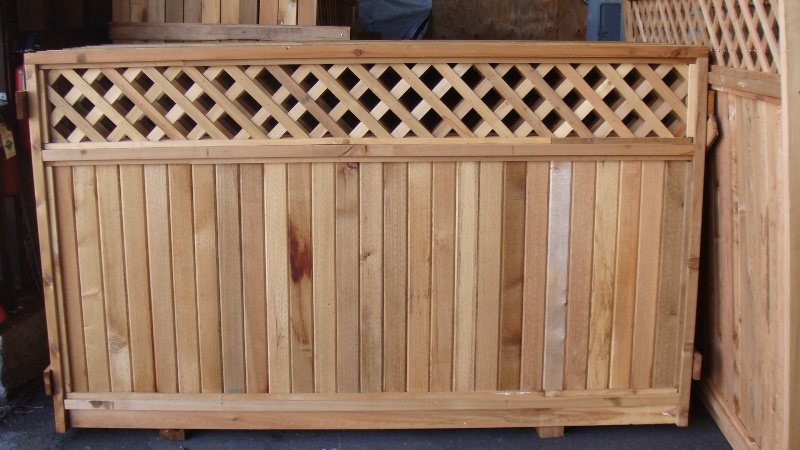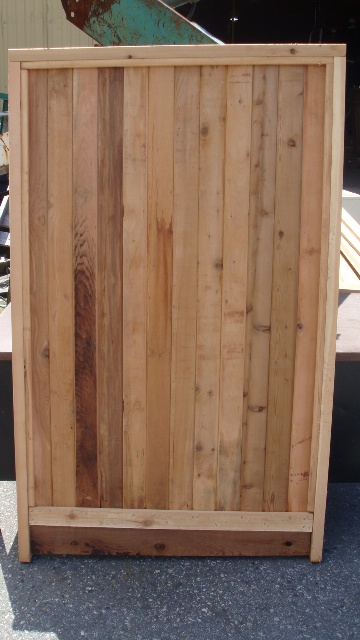 For clients who seek installation or delivery, we at Cedar Island are happy to provide them with those services.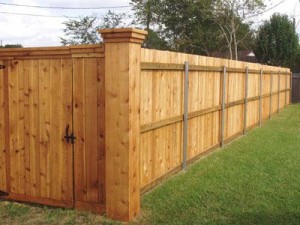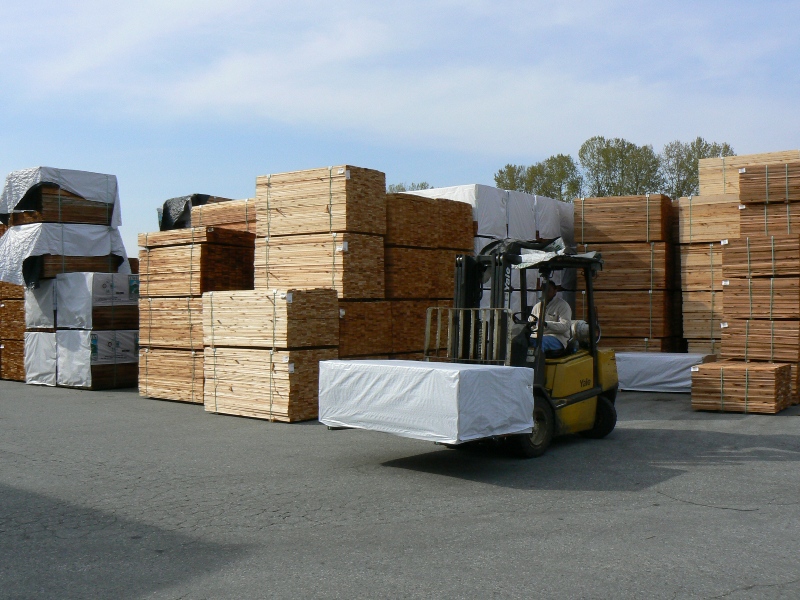 Treated posts and cedar caps are also available at our facility. Our treated posts come in various dimensions for your individual needs.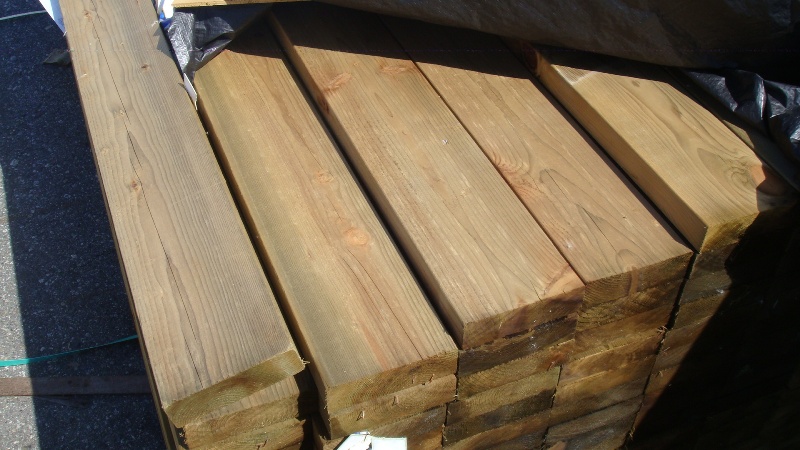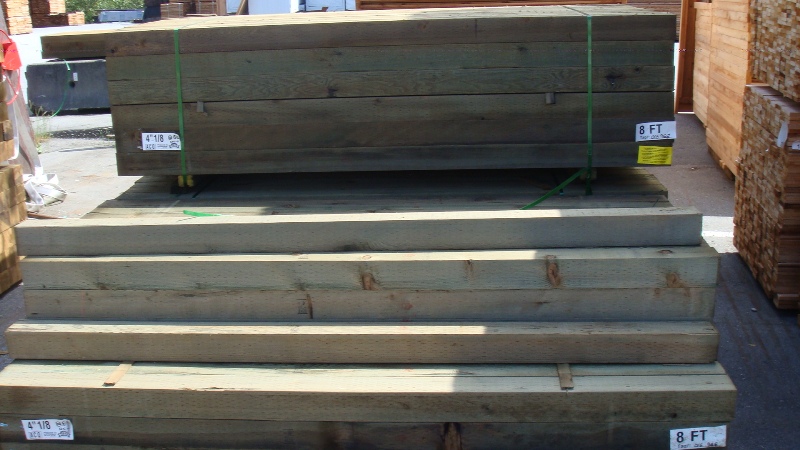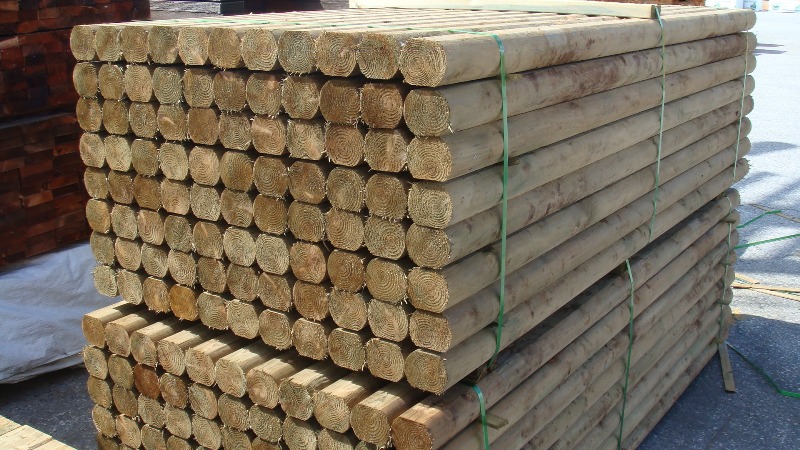 Thank you for visiting Cedar Island Forest Products Limited, your reliable lumber provider and producer of fence panels in Vancouver. Please visit us again at cedarislandforestproductsltd.com for more information about our products and services. We are here to help.